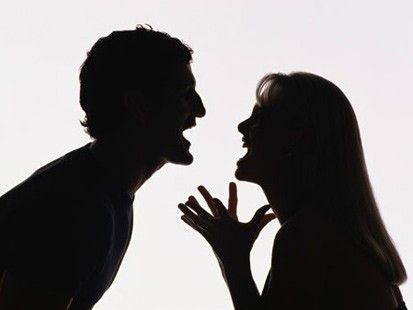 A Courier Jounal of  Louisville, KY had a recent article explains the classic misunderstanding in window film warranty policy between a car tint shop and a buyer.  The buyer states in his complaint:
On Jan. 9, 2006, I had the windows on my newly purchased car tinted at Auto-Sound on Rockford Lane. I was given documents that stated the job came with a lifetime warranty. I was very well satisfied with the tinting until this past summer when a bubbling of the tint occurred on the rear window. It looked hideous.

The owner agreed that the tint needed to be replaced. When I showed him the original receipt, he said that this warranty included only the labor and that he'd do it but I would be responsible for the cost of material, approximately $20.
The tint shop owner responds:
"Our lifetime tint warranty is a labor warranty. There is a small charge to cover the cost of the window film," said Auto-Sound official Richard Kyle. "Mr. Wright did not understand the warranty, so I cut the charge by 50 percent."
TintCenter's take on this disagreement is that the tint shop seemed to have followed its warranty policy; however, quality window film should not be bubbling 5 years after installation.  We should be seeing film lifespan of 10 to possibly 15 years for properly installed high performance auto tint.   Our best guess is that the film initially installed by the customer was poorly chosen.
Let's take for example SolarGard Window Films which is a quality manufacturer that offers a broad selection of performance films.  They have many lines of film that have lifetime warranties that cover various conditions such as:
adhesive failure
bubbling
cracking
crazing
delamination
peeling
Lifetime protection against all the above conditions are exist for the following lines of
SolarGard Window film
:
If any of these films were chosen by this unhappy customer, the bubbling would have been entirely avoided.  If somehow the bubbling or another type of film failure did occur, the replacement labor AND material costs would have been handled by the comprehensive SolarGard warranty.
TintCenter recommends that only brand name films with lifetime warranties should be purchased.  Always take time to ask what the warranty options are for the films you are evaluating.  Don't just take the tint shop's word on the warranty, also check our Window Film Library or the film manufacturer's website as well.  Make sure you get a completely filled out and legible copy of the warranty form or card from the tint shop after your car tint has been completed.