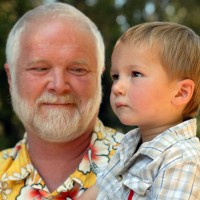 SPI, a Korean window film manufacturer, introduces a new line of film called the 'S9P Series'. This series of window film boasts 99% UV and 98% infrared rejection, which pretty maximizes the performance of the films in the ultra-clear nano/ceramic categories. The film itself is pretty comparable with similar category films offered the leading US window film manufacturers. What was interesting was the way SPI broke down the generations of window film technology.
First Generation Films – Dark privacy oriented films without focus on solar rejection performance
Second Generation Films – UV Protection added as a key component to window film specifications
Third Generation Films – Solar Rejection performance now comes to the forefront
Fourth Generation Films – Aesthetic qualities like color and ultra-clear combined with the performance qualities of previous generations
What will the fifth generation films bring?  Electricity generation?  Variable darkness adjustment?