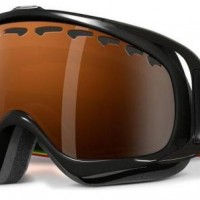 The IWFA helps highlight and educate the consumer and commercial markets on the merits of window film.  This week the highlight is on ultra-violet light during the winter months.  The winter sun follows closer to the horizon and is lower angled than the summer months.  This effect is more noticeable in northern climes.   Harmful ultra-violet radiation directly enters the windows causing fading and discoloration on fabrics and aging on skin.
In northern states, snow on the ground can reflect up to 85% of harmful UV rays upwards, according to the Vision Counsel of America. This magnifies the issue of glare coming into windows, added Darrell Smith. "A simple, cost-effective solution is professionally installed window film to make interior environments more enjoyable."

International Window Film Association
Have you ever noticed snow goggles are basically like sunglasses?  Without them, the white snow reflects large amounts of light up from the ground and can blind skiers and snowboarders.  A day on the slopes without snow goggles means a day of squinting and possible headaches from the blinding light.  Window tint is like snow goggles for your home.