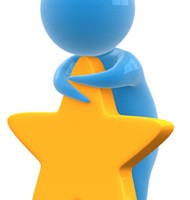 A new loyalty program has been unveiled for SolarGard brand tint shops. Similar to air miles for airlines where repeat customers can accrue miles flown in exchange for flight upgrades or car rentals, SolarGard wants to reward its loyal tint dealers that have been with them.
Each dollar spent with SolarGard on film products, electronic computer-cut access, marketing support, or equipment fee earn a point for each dollar spent. SolarGard Dealer Points accrued can be redeemed for travel, electronics, books, dvd's, sporting goods, music, and other goodies. For example:
46,000 Points for a XBox 360 Live
5,628 Points for EverLast Boxing Gloves
50,000 Points for round-trip ticket from SFO to JFK
I believe this is the first program of its kind offered by a window film manufacturer to its dealers.  Sign up before March 31, 2012 for 500 bonus points with retroactive points applying to purchases made since January 1, 2012.