These are the latest examples of notable and important skyscrapers, commercial, university, and other assorted buildings going green. Whether it is for green LEED certification or for aesthetic or privacy reasons. The justification for installing window film on architectural buildings are universally consistent and strong.
---
Spring 2012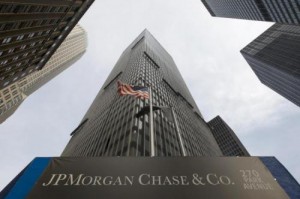 JP Morgan Chase HQ
270 Park Avenue New York, NY –
map
LEED Platinum status - upgraded HVAC; lighting with occupancy sensors and daylight dimming controls; Energy Star kitchen appliances, computers and monitors; new building insulation and window tint to reduce glare, heat gain and air conditioning load.
TC Blog – Sustainable Business
---
Winter 2011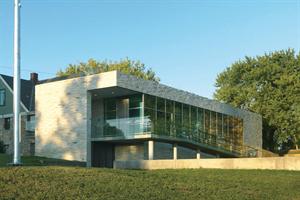 Kansas University – Center for Design Research
2544 WestBrooke Circle Lawrence, KS –
map
LEED Platinum status – first commercial Passive house?
Natural light filters through an electrochromic, butt-glazed curtainwall that forms most of the building's south façade. A 10-inch-thick trombe wall—composed of 6-inch-thick concrete masonry units filled with sand and clad on both sides with 2 inches of limestone—sits 2-1/2 feet behind the glass and provides much of the building's heat during winter. From the exterior, the trombe wall appears to be just a continuation of the building's envelope under glass, but it takes on a completely different character on the interior. Between every other course, there are thick sheets of laminated glass laid horizontally within the joints. From the meeting area inside, these give an otherwise heavy feature a glow when it's backlit by the sun.
Tint Blog – Architect Magazine - More Images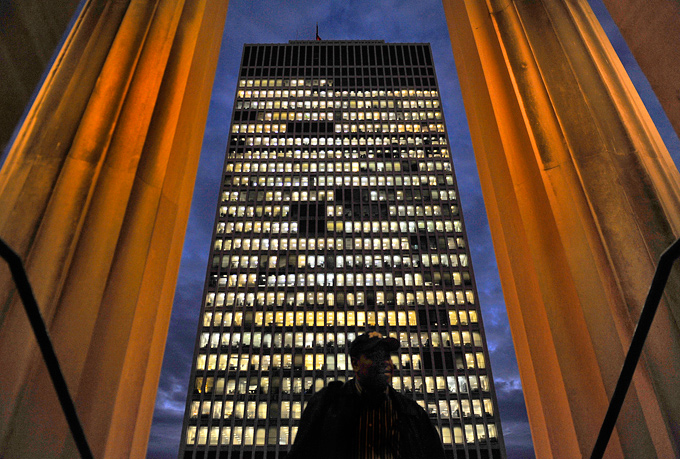 William Snodgrass Tennessee Tower
312 Rosa L Parks Avenue Nashville, TN –
map
Bob Martineau is commissioner of the Department of Environment and Conservation. He says in its first year, the state will upgrade one of its most visible facilities, the Tennessee Tower in Nashville, with insulating film over its hundreds of windows.
"The film project is about a $600-thousand capital investment to put that film on the building, and we get about a $360-thousand energy savings in the first year. So in less than two years, it will pay for that."
TC Blog – The Chattanooga - More Images
More information about various home tint options, installation, and purchase advice.
Learn more about car window tinting, tint shops, and state tint laws.